/ / We see the biggest challenge in defining and exploring how you can combine the artisan craft of high-end garment draping and pattern making with tech advanced technologies of digital fashion generating new hybrid work processes and pushing craft and technology into contemporary meta-modern methodologies. / /
Jens Laugesen / Creative Director Founder / KONsensX / 
RE/CONSTRUCTED
FUTURES /
We bring our multifaceted optimistic, creative approach to any strategic collaboration with brand CEOs and company founders to help deconstruct past DNA to reconstruct purposeful, holistic possible futures in the metaverse.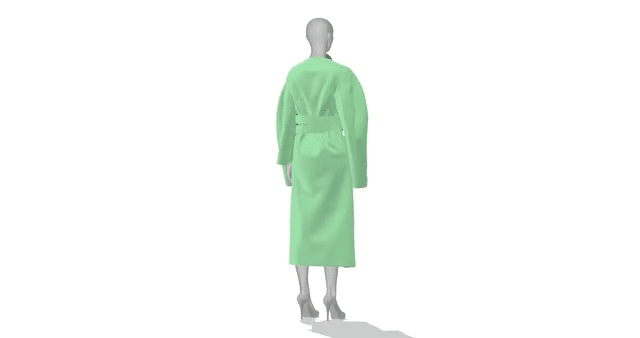 MANIFEST /
KONSENSx want to help Design driven Luxury brands of entering the digital realm of the metaverse.
We digital fashion and integrating disruptive web 3 technology approaches as  important  communication and creative ideation, just as the product manufacturing process
We implement disruptive design thinking into brands multilevel design, image and community building strategies.
We see Web 3 is the new territory for brands to experiment and re/define who they are in the disrupted post-pandemic landscape. 
We believe it is time to play with new rules to define more holistic integrated positive future.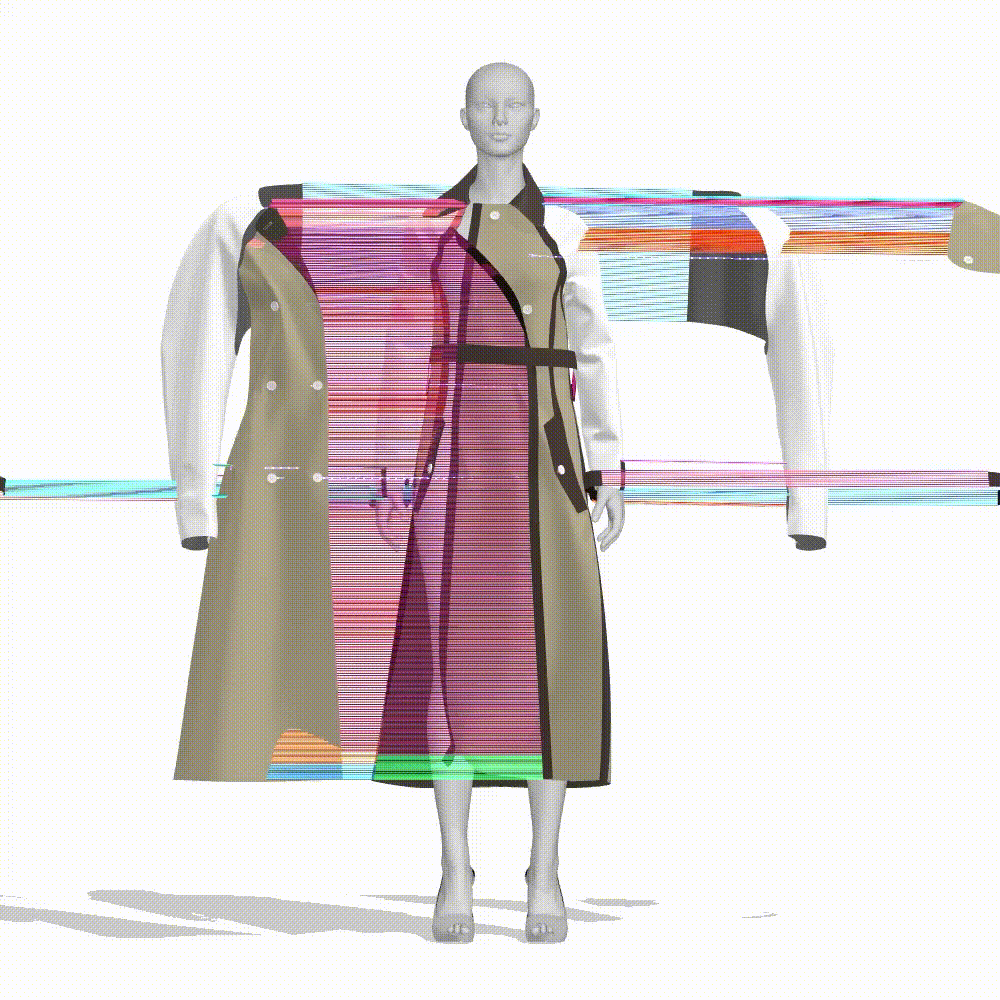 1 / INTRODUCTION /
If interested in learning more of our methods please leave an INTRO MESSAGE below  so we may send your more info about KONSENSx and the CREATIVE SERVICES we offer.
2 / BRAND Q&A /
Following this initial contact, we will forward further agency info and a BRAND INTRO Q&A that will help us understand your brand better and outline the areas you would like to discuss.
3 / DIAGNOSTIC CALL /
Once we have reviewed your Q&A, we will schedule a complimentary DIAGNOSTIC CALL to discuss your case further, allowing us to send you a TAILORED PROPOSAL.
4 / PROPOSAL /
Following the diagnostic call, we will create a BESPOKE PROPOSAL tailored to the budgets, specific challenges and STRATEGIC PROJECT you are looking to develop.