ABOUT  /
Jens Laugesen is a London based Fashion Designer and Creative  Consultant with over 20 years of experience within the international fashion industry.
SENIOR/HEAD DESIGNER /
CREATIVE/DESIGN DIRECTOR /
STRATEGY/IMAGE CONSULTANT /
DIGITAL / WEB 3 / AI / METAVERSE / 
Experienced creative thinker combining a strong conceptual edge with a true understanding of how to navigate and adapt to the post-pandemic chaos of the industry paradigm shift and transformative mechanisms.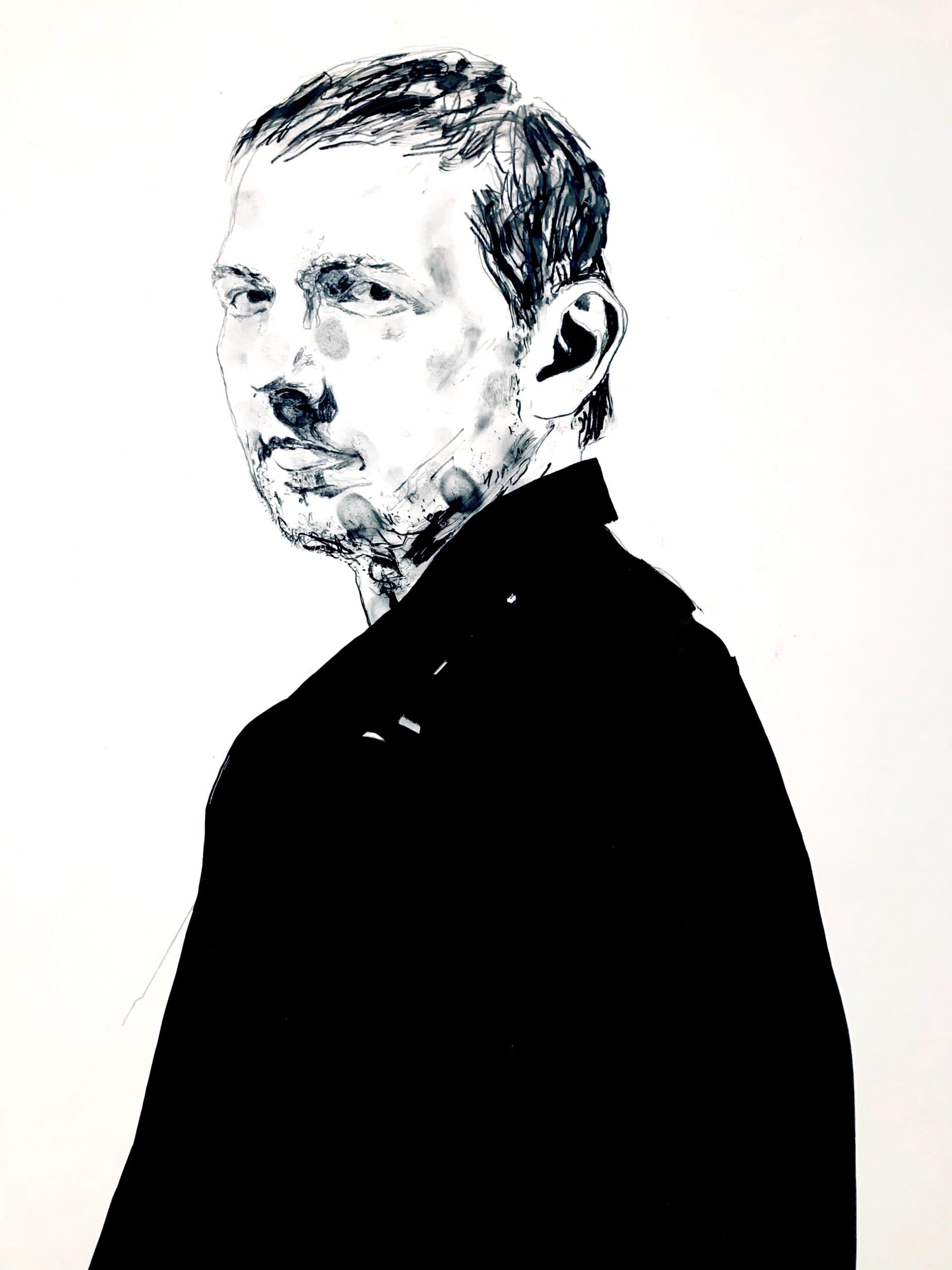 / A 360º industry vision with extensive knowledge of brand development from concept to product design, merchandising of collections to image direction & strategic brand building  /
/ / 20 + years of expertise working in Paris at all levels from Journalist to Head of Design and Collection Management followed by a successful launch of the eponymous brand in London  / /
/ / / A dual analytical thinker and creatively intuitive profile with a strong interest in defining new concepts and visions for a brand based on an audit and study of its existing brand DNA / / /
PAST CLIENTS /
COLLABORATIONS /
LUXURY / FASHION / BRANDS /
L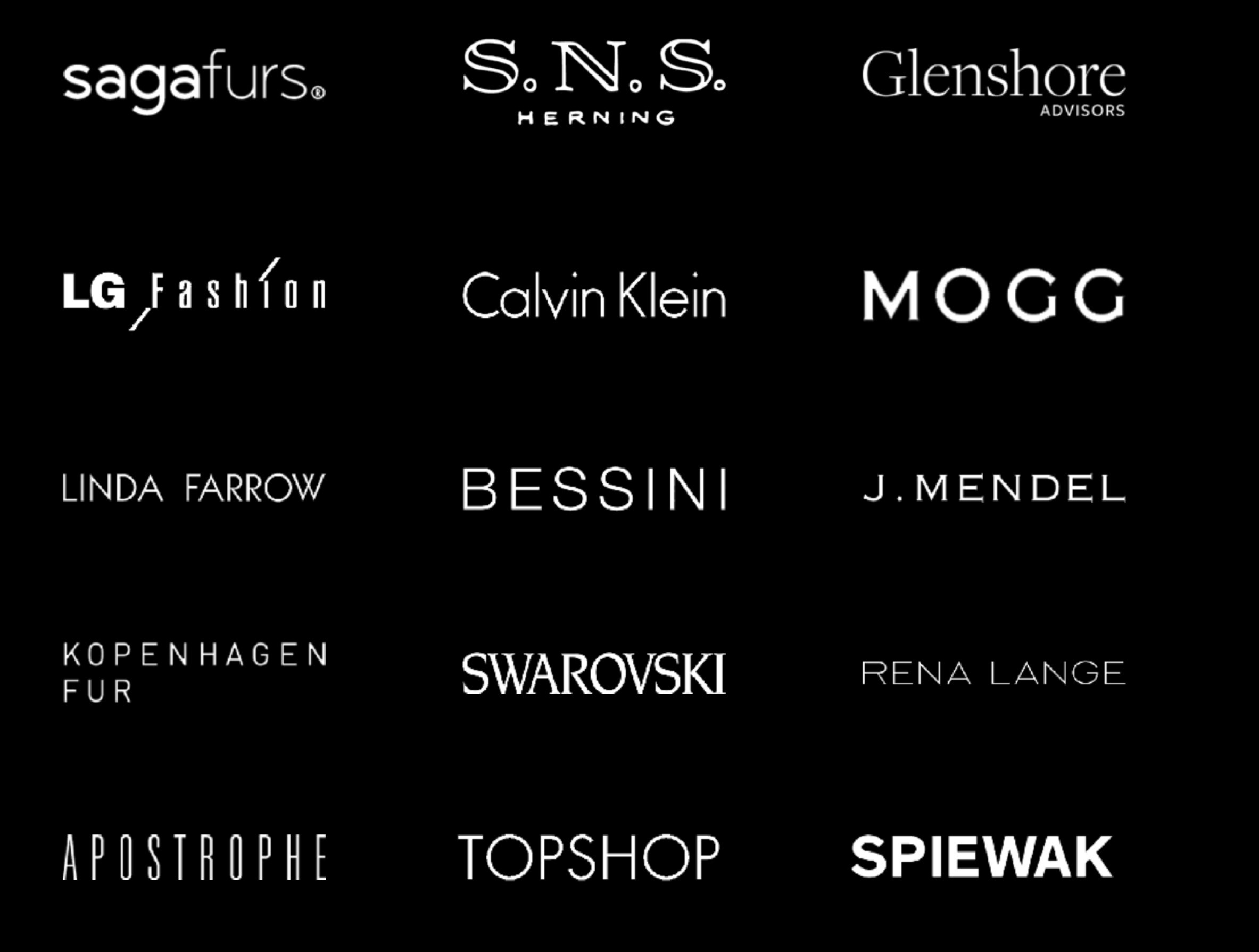 PARTNERS /
COLLABORATIONS /
DIGITAL / TECH / METAVERSE /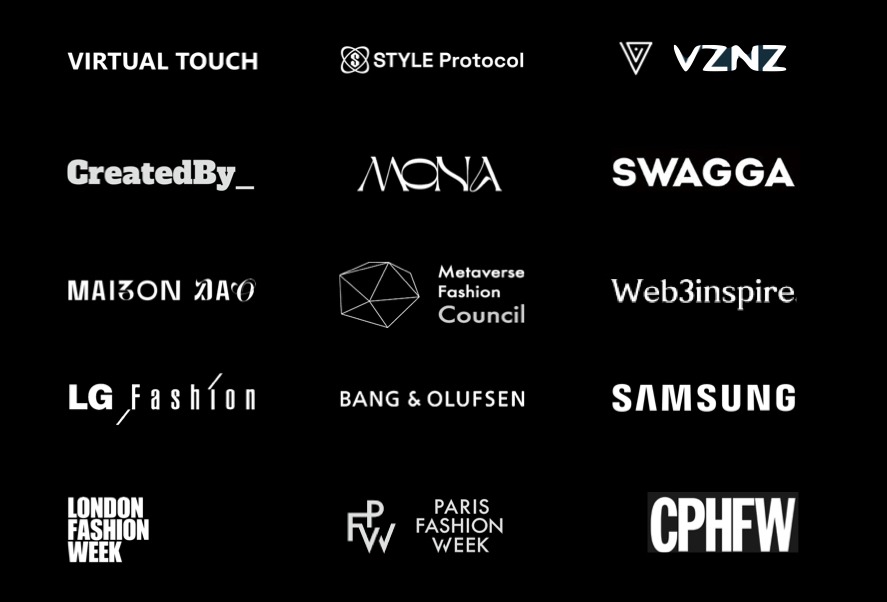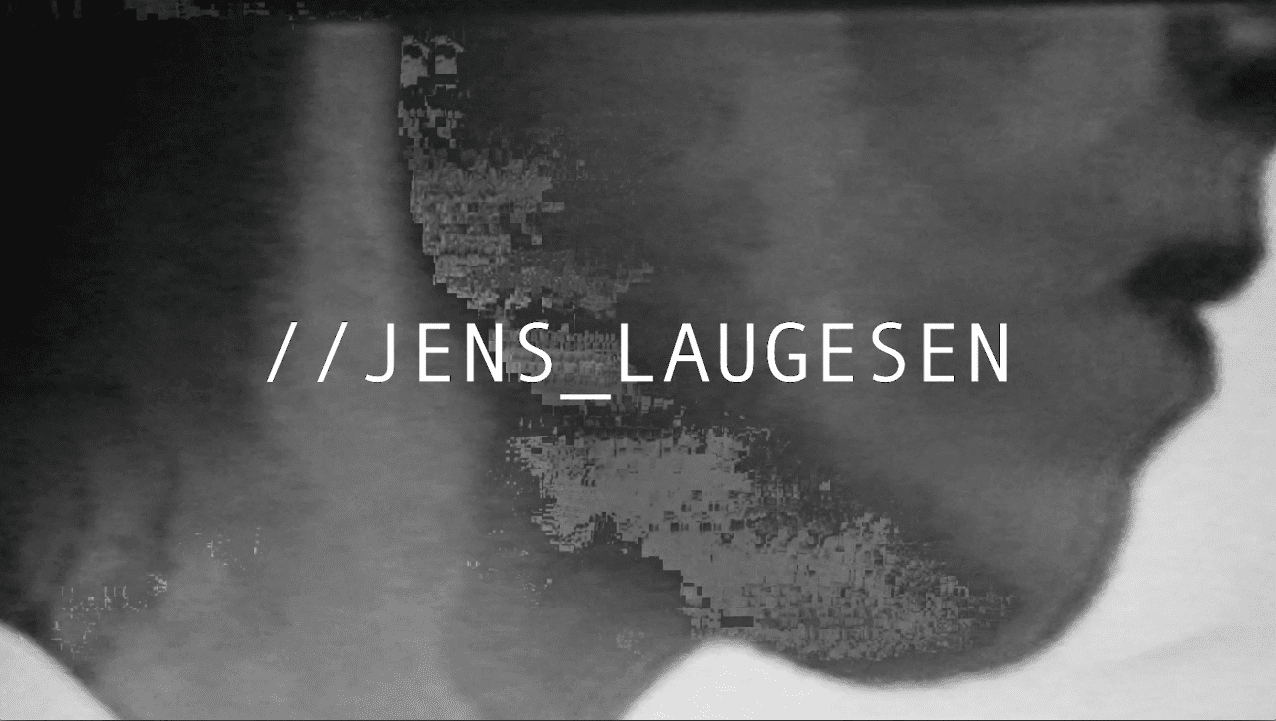 / / Research / Concept / Design Development / Desgin direction / Brand Audit Strategy / Building brand DNA from Heritage / Applying conceptual thinking to design of product / design /  luxury and RTW collections  / Creative Direction of Image / Brand Film  / /
HYBRID DESIGN THINKING /
The hybrid design methodologies are based on a personal  philosophy, "hybrid reconstruction", developed during his MA studies at Central Saint Martins.
His research concentrated on "what would be in fashion after de-construction" and resulted in a vision of hybrid design thinking. De/Re-constructing fragments of garments and concepts from different origins together in a seamless way.
Evolving from a street credible urban collection that epitomised the "deconstruction" of the '90s, his brand evolved to become a strong statement for the 21st century "conceptual Luxury", combining 'high concepts' with the traditional craftsmanship of the Luxury market.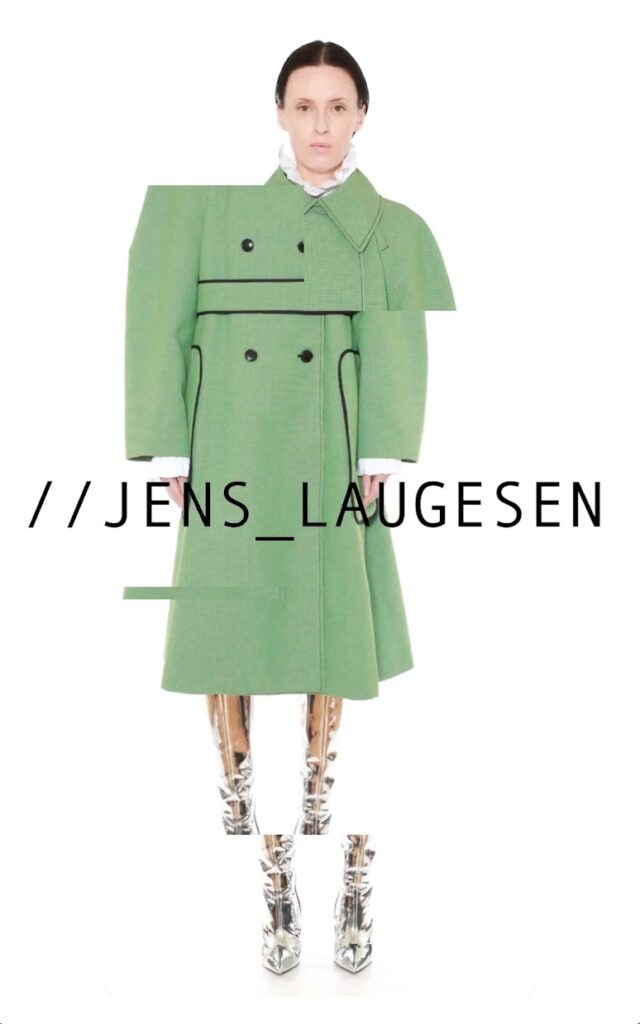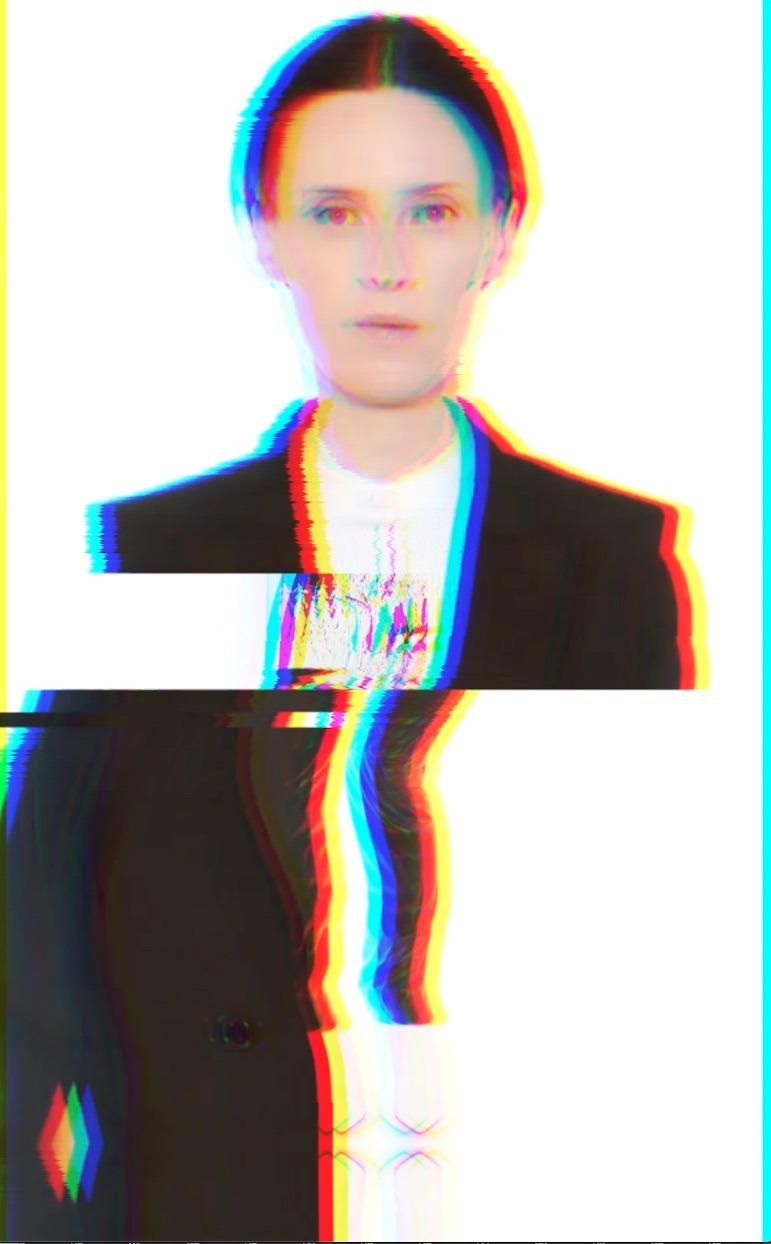 THE CONCEPTUAL GLITCH /

The hybrid design thinking is closely linked to the fascination Jens Laugesen developed for the conceptual glitch when collaborating with world-renowned photographer Nick Knight for SHOWstudio.
The tech provoked glitch defines the metamodern in-between space where new ideas transpire and manifest into new hybrid design thinking and invigorated brand communication concepts.
CLIENTS BRAND COLLABORATIONS/
Jens Laugesen has collaborated with and advised a long list of international high profile clients in the areas of Luxury, ready-to-wear, Conglomerates, textile groups, accessories and high-street.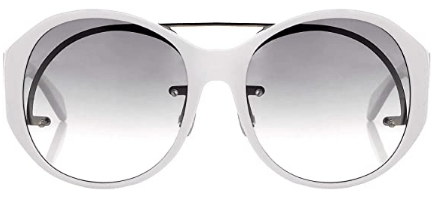 Hybrid aviator sunglasses
designed for LINDA FARROW.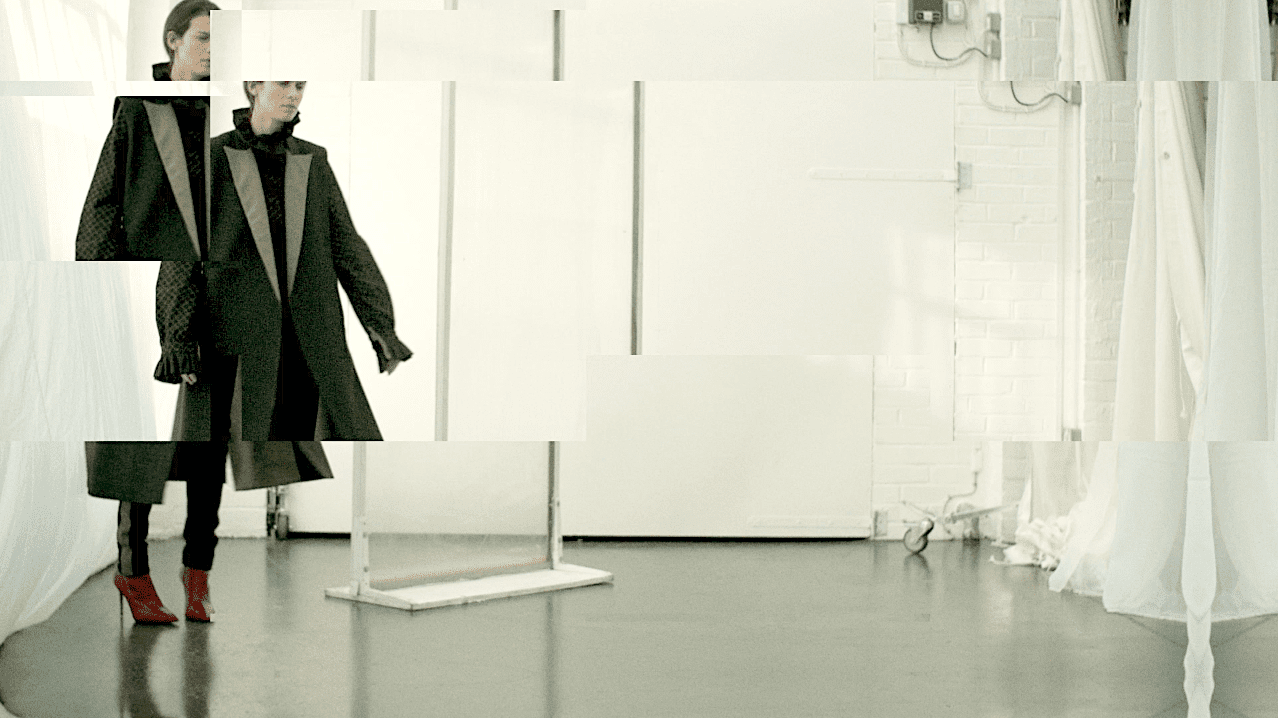 LUXURY / FASHION / BRAND / TEXTILE SUPPLIER / START UP / CONGLOMERATE / GROUP /
LUXURY / ACCESSORIES /
CALVIN KLEIN COLLECTION /

J. MENDEL / SAGA FURS /
KOPENHAGEN FUR /
DAPHNE GUINNESS /

CALVIN KLEIN COLLECTION /
SWAROVSKI ATELIER /
LINDA FARROW VINTAGE/
RENA LANGE / LAPIDUS /
GUCCI /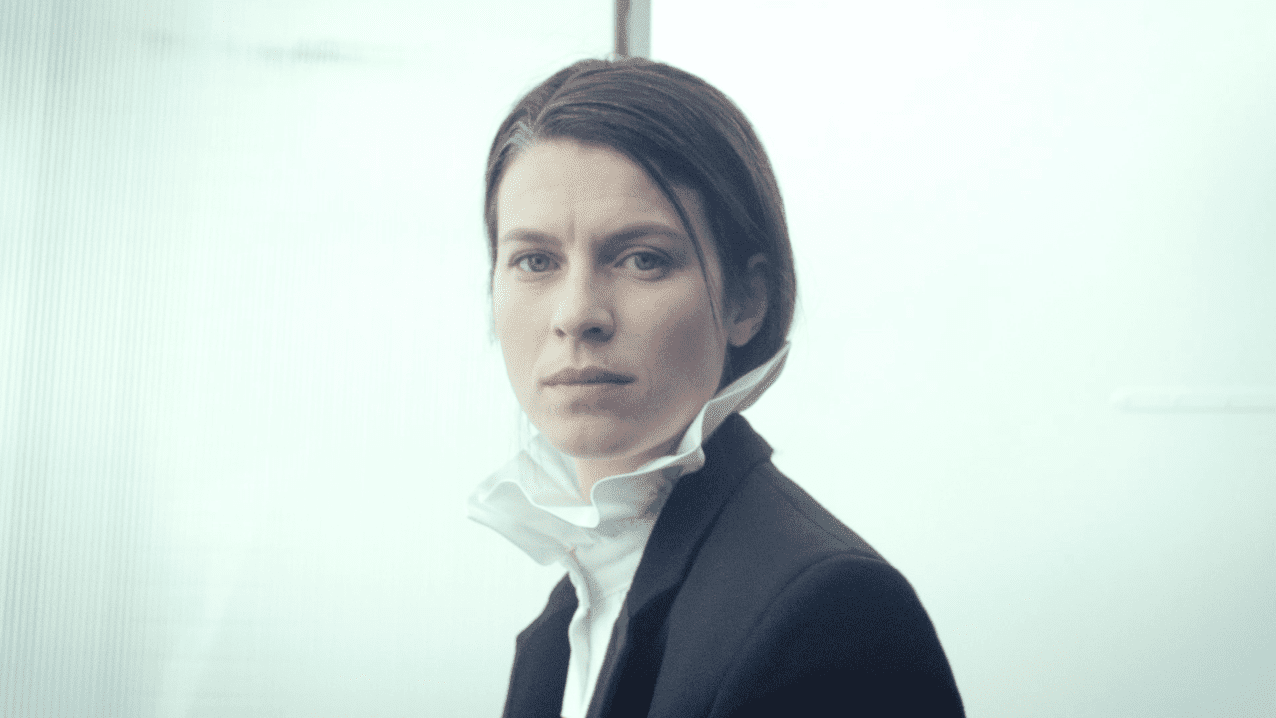 CONCEPT / DESIGN / COLLECTION / PRODUCT / TECH JOURNEY / UX / CONSUMER EXPERIENCE /
RTW / COLLECTION / TEXTILE /
YOOX / NET A PORTER /
THE OUTNET / IRIS & INK /
LG FASHION Corp / MOGG /
BESSINI GROUP / BAQA /
RENA LANGE / APOSTROPHE /
SPIEWAK /  TOPSHOP /
S.N.S. HERNING / S.N.S. HER /
COTTON USA / LENZING /
KVADRAT /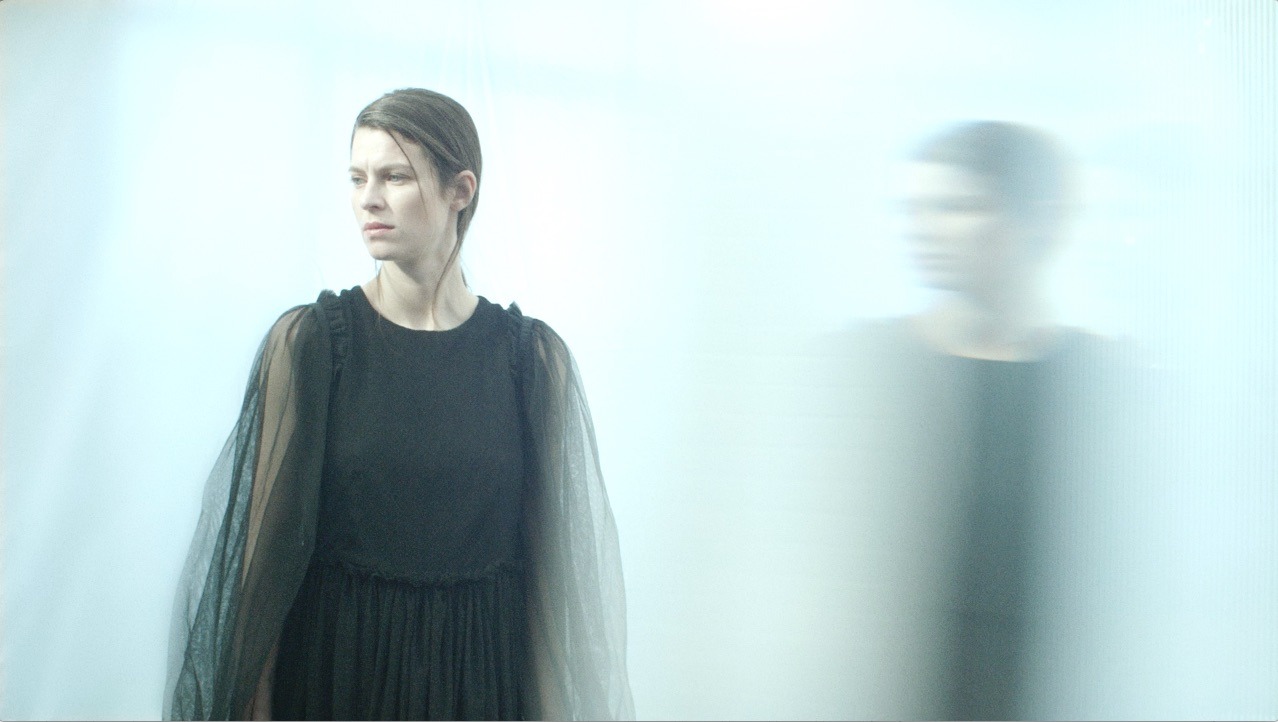 DIGITAL / METAVERSE / TECH / MEDIA / STRATEGY / PARTNERSHIP / CHARITIES / BRAND EXTENSION /
DIGITAL / MEDIA / INSTITUTIONS /
VIRTUAL TOUCH /
SYLE PROTOCOL / VZNZ /
GUCCI X ARTSTHREAD / 
i-D / VICE MEDIA / RE-EDITION /
DAZED & CONFUSED /
GWAND SUSTAINABLE FESTIVAL /
INSTITUT FRANCAIS DE LA MODE /
CHAMBRE SYNDICALE COUTURE /
UAL CENTRAL SAINT MARTINS /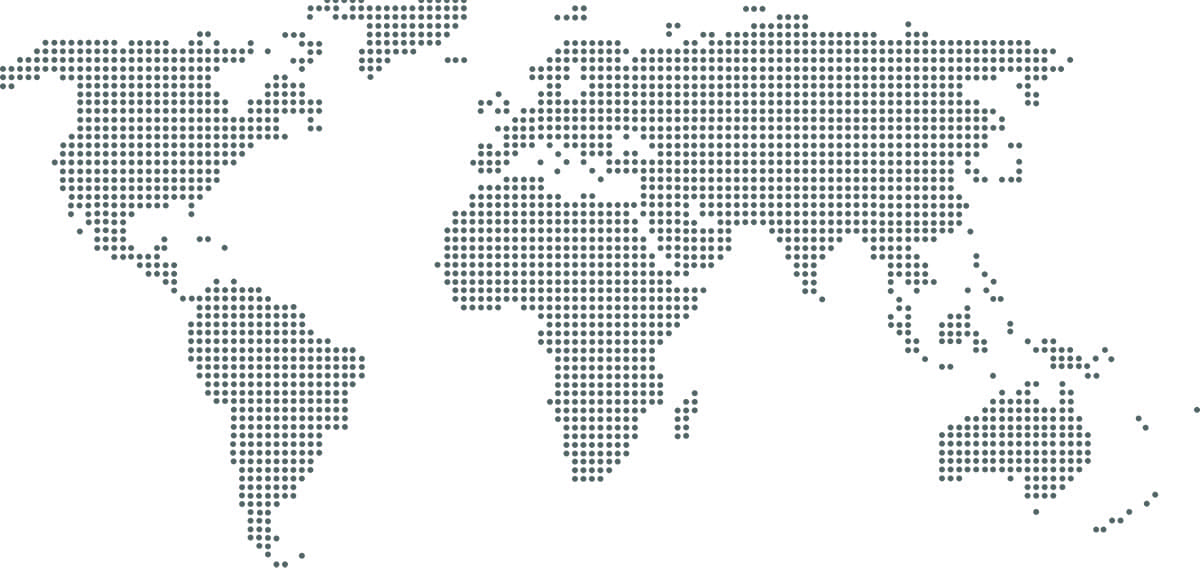 WANT TO KNOW MORE  /
Please drop us a line if you have an inquiry about design advisory from Jens Laugesen and am interested to gain access to the by invitation only portfolio section.