DESIGN THINKING /
Jens Laugesen is an analytical creative, who guides brands to realise their strategic differentiation through design thinking applied to existing brand stories and heritage. He has developed a holistic 360-degree dual intuitive/analytical audit process to help clients redefine their DNA and reposition their creative core.
Inspired by his 'faith in chaos' philosophy, he helps clients navigate the current challenges and implement stronger brand narratives, collections and creative direction for a post-pandemic audience.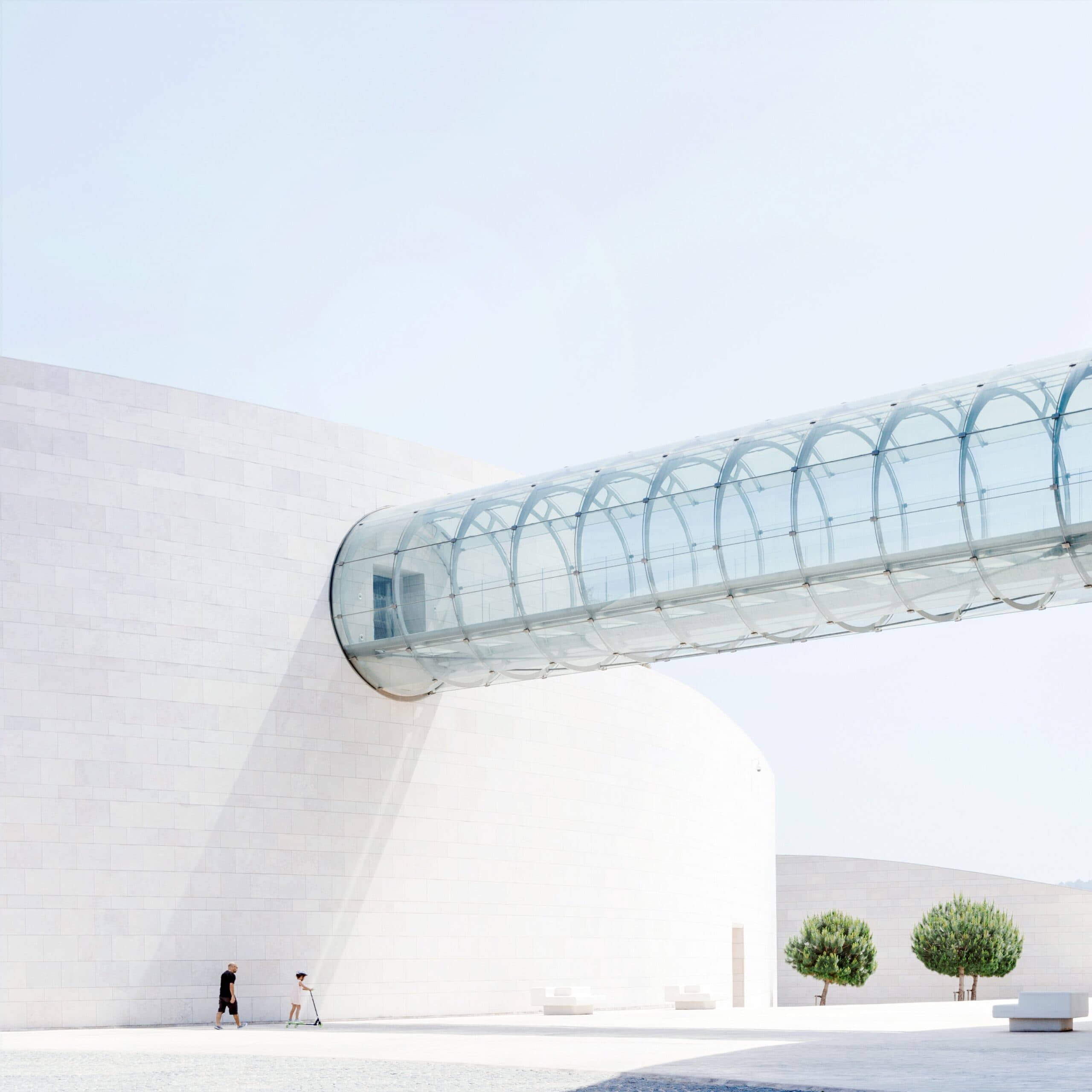 CREATIVE RESEARCH
CONCEPT DEFINITION
DESIGN DEVELOPMENT
TEAM RECRUITMENT
HEAD DESIGN
DESIGN DIRECTION
STRATEGIC BRANDING
IMAGE DIRECTION
CREATIVE RESEARCH
HEAD DESIGN
CONCEPT DEFINITION
DESIGN DEVELOPMENT
DESIGN DIRECTION
TEAM RECRUITMENT
STRATEGIC BRANDING
IMAGE DIRECTION
brand n
1. A name, usually a trademark, of a manufacturer or product, or the product identified by his name
FUTURE CLASSICS
/ /    JENS LAUGESEN has a more thoughtful methodology that embraces the slow-burn evolution of honing a signature to create your own vocabulary of new classics     / /
THE INDEPENDENT 
METHODOLOGY /
As a creative/intuitive multi-tasking design thinker, Jens Laugesen adds value to any brand and creative directors and design teams in need of concept, innovative design/product solutions and  creative brand development processes as:
Analytical intuitive solution finder. 
Leader of creative team and process.
Director of collection and image.
Strategy advisor to management.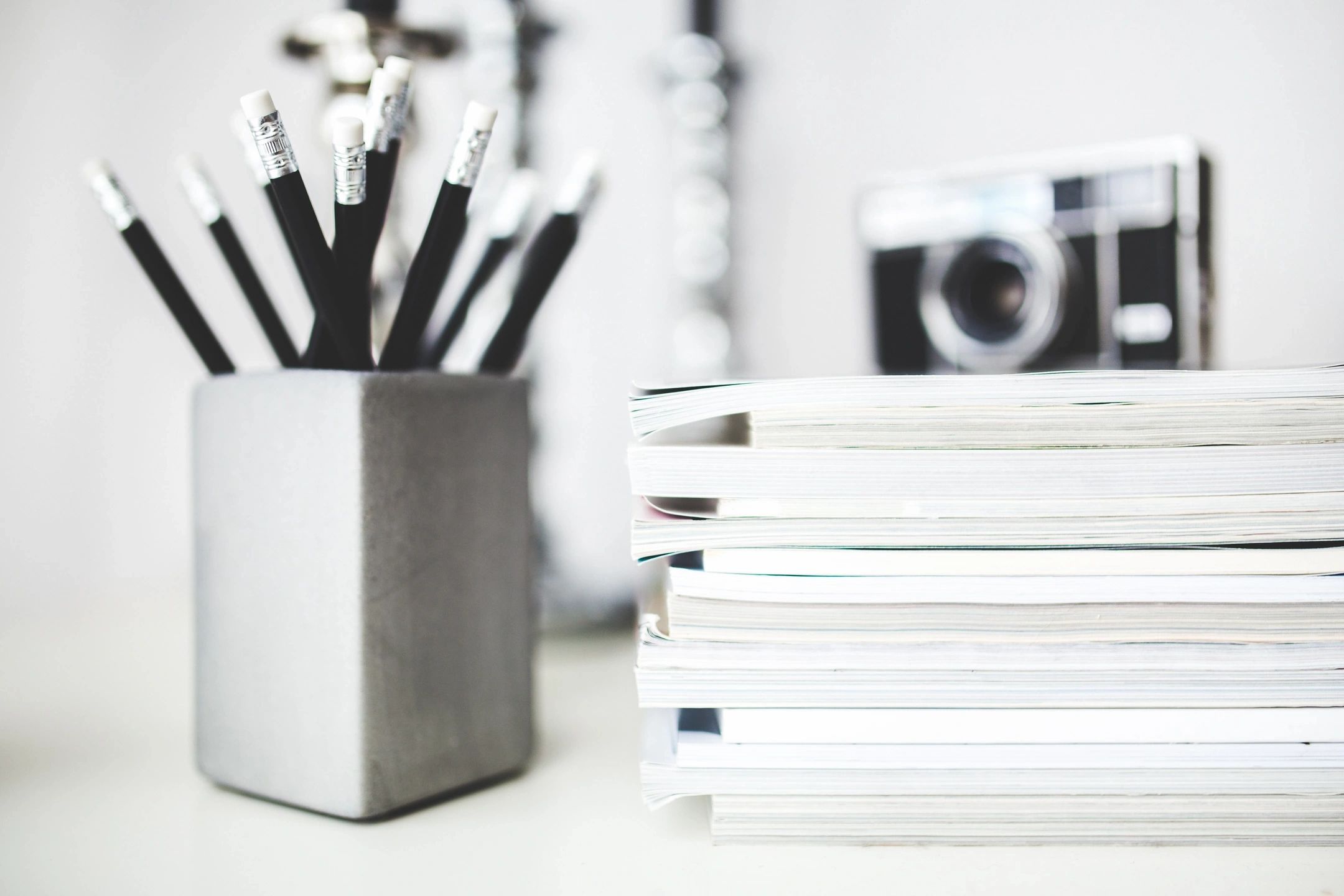 BRAND AUDIT /
Today's disruptive market is defined by complex global holistic concerns on authenticity, sustainability and ethics.
It is, therefore, more important than ever for commercial design-driven brands to address these issues transparently to navigate this complex creative and commercial transition.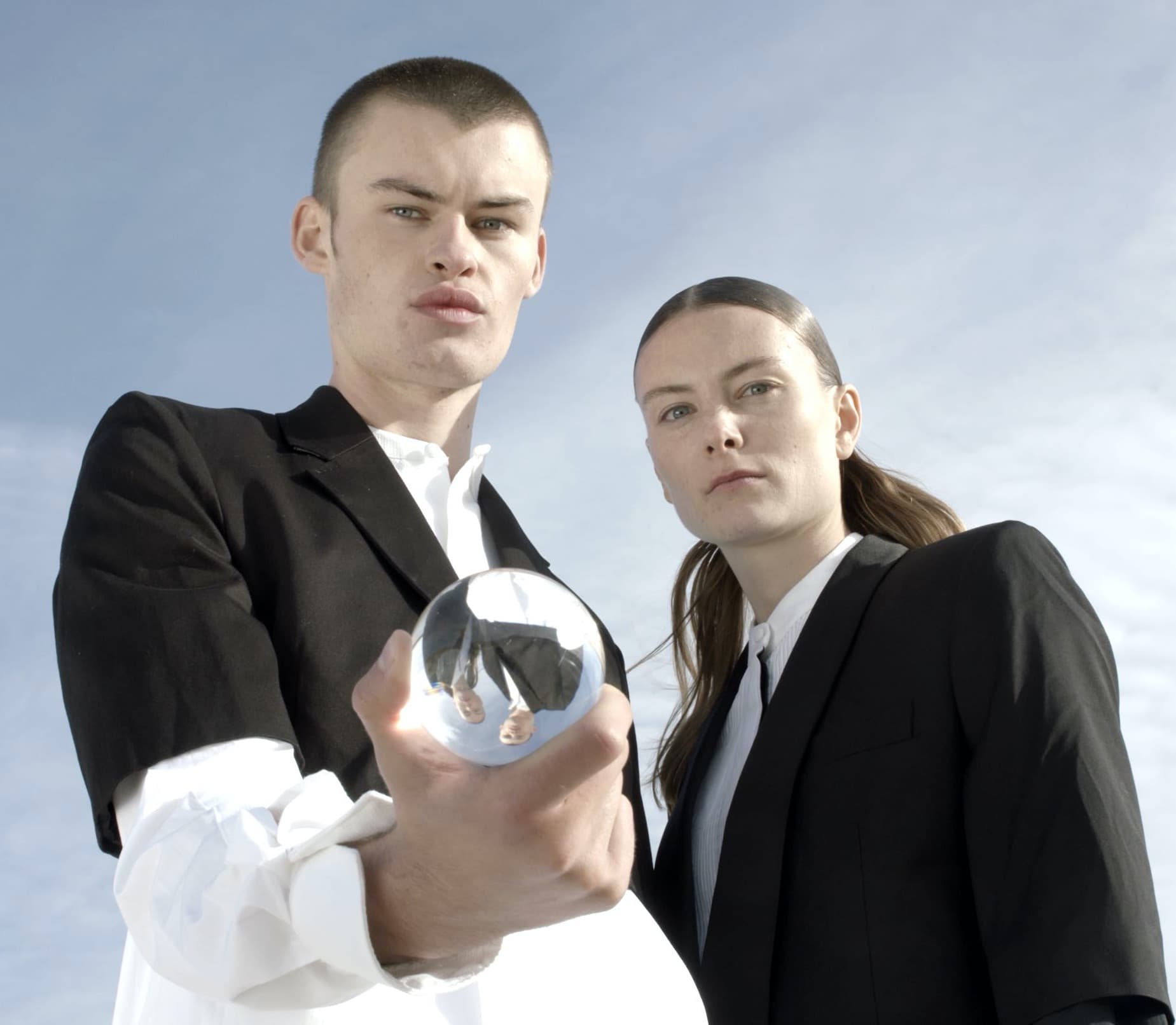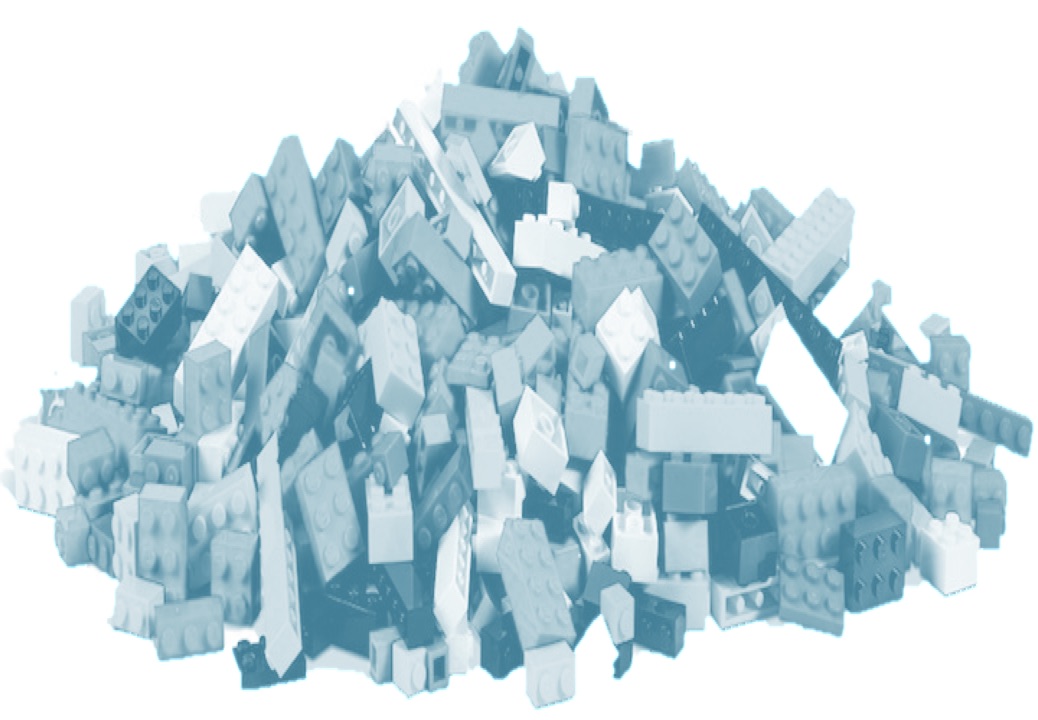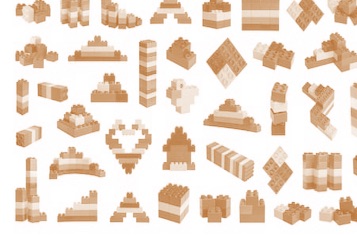 BRAND MATRIX /
With a  dual analytical and conceptual profile, he has developed unique creative methodologies that help brands address the creative and strategic tools they need to navigate the chaotic landscape. An individual step by step process will address the consumer audience mindset behind the post-pandemic paradigm.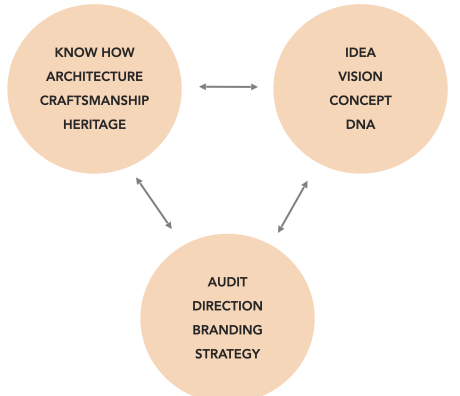 STRATEGIC DEVELOPMENT /
Jens Laugesen combines a Nordic functional approach to design with Paris fashion marketing tradition and a defined London design aesthetic.
His extensive industry experience and knowledge is founded on successful international collaborations with global brands on all levels of the fashion industry.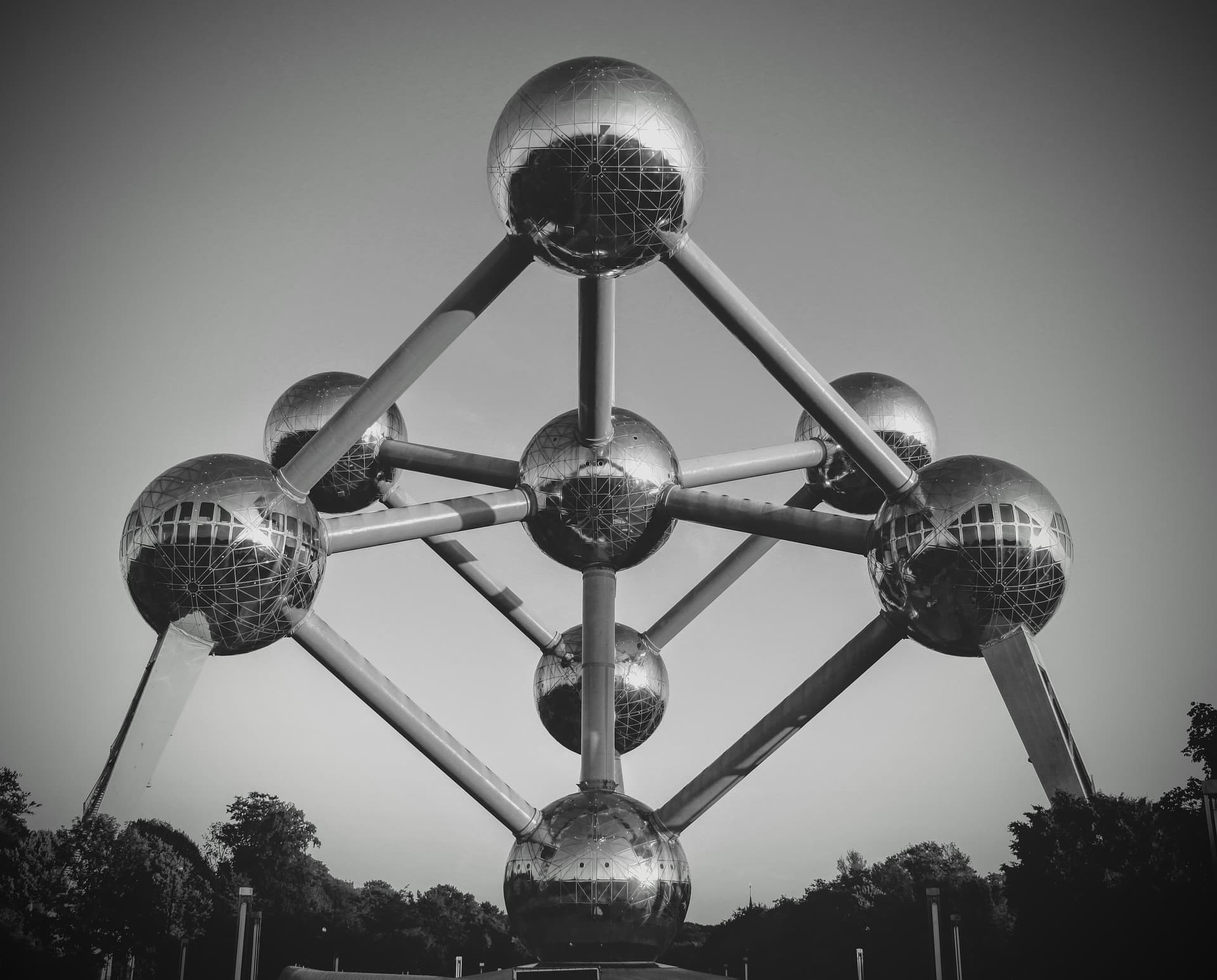 sLUXURY                             [ couture / ready-to-wear / couture ]
COLLECTION                     [  designer / contemporary / sports ]
ACCESSORIES                  [  luxury / bags, / jewellery  ]
PRODUCT DESIGN          [  consumer / digital / services  ]
BRAND EXTENSION       [  media / lifestyle / charities  ]
BRAND STRATEGY          [  audit / image / communication  ]
creïaïtive adj
2. Using or showing use of the imagination to create new ideas or things
THE APPROACH 
" the Danish-born London-based designer has become known for his uncompromising, conceptual approach to Fashion and distinctively androgynous aesthetic "
OYSTER MAGAZINE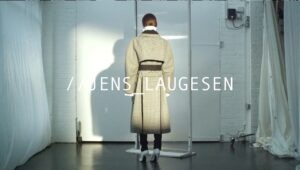 BRAND /
We assist our clients with strategic brand audit advisory to help brands find their new holistic and future proof brand vision and ethos.
AUDIT /
Digital brand discovery

Brand / Collection Audit

Brand Heritage / DNA

Sustainable Audit

Competition / Market

Brand relevance matrix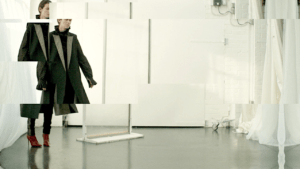 DESIGN /
We help brands with creative research and concept development for new design solution and brand DNA adequate solutions.
AUDIT /
Creative market research

Concept development

Visual Identity

Colour and fabric trends

Design research concept

Circular design thinking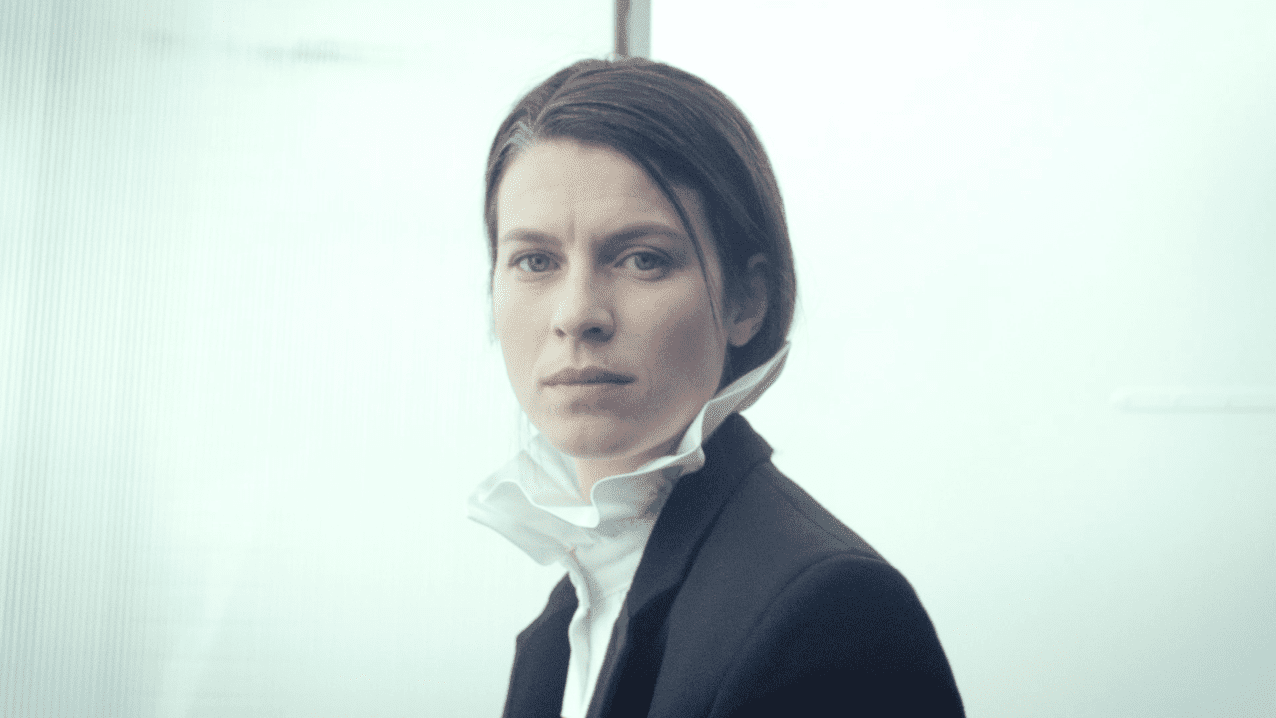 OPERATIONS /
We help brands and in-house  teams to develop and implement more efficient methodologies within the different operational stages.
AUDIT /
Collection management

Merchandising

Procurement

Sustainable brand map

Strategi positioning

Holistic brand audit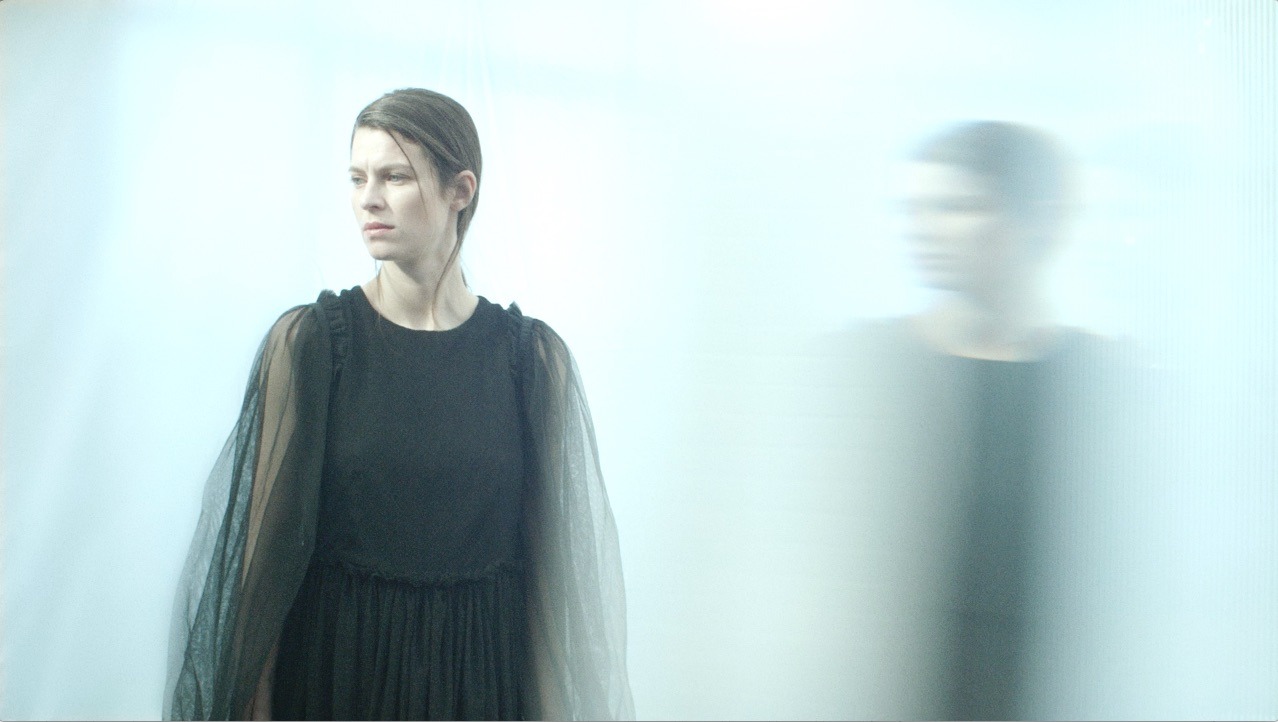 STRATEGY /
We define future strategy  from in-depth brand analysis to navigate future strategy and holistic positioning to inspire meaningful consumption.
AUDIT /
Creative direction

Strategic partnership

Brand development proposal
Brand collaborations
Lifecycle assessment
Brand Matrix implementation
WHAT IS YOUR NEED ?
Please contact us with information about your company, if you are interested in receiving more info about our design consultancy services or getting getting access to the by invitation only portfolio section.